August 5th, 2022
We still have hospitality and event trailers for autumn shows including APF, Midlands Machinery and the Showman's Show – so if you're exhibiting, give us a call to find out prices and availability on 01543 546474.
June 10th, 2022
We're definitely being fueled by caffeine at the moment with the show season in full swing. We still have summer availability from mid July onwards so if you're planning shows and events and need exhibition or hospitality trailer hire, give us a call on 01543 546474.
May 3rd, 2022
If you are planning to exhibit at Cereals 2022 we have late availability offers on exhibition and hospitality trailer hire. Call Anne at the TCM office on 01543 546474 to find out more!
February 28th, 2022
If you are planning to exhibit at Scotplant at the Royal Highland Centre Edinburgh on 22 & 23 April 2022 we still have exhibition and hospitality trailers available for hire. Call Anne at the TCM office on 01543 546474 for the latest availability and prices – and join Scotland's biggest construction equipment trade event!
October 11th, 2021
We've just listed two secondhand trailers for sale, so if you are looking for a nearly new trailer for events, exhibition or retail use, give us a call on 01543 546474 to find out more.
September 30th, 2021
Exciting news! We have recommenced our trailer build programme which means we are taking orders for winter delivery for brand new custom-built exhibition, event and merchandising trailers. We are also reviewing our trailer hire fleet and will be releasing ex-hire trailers over the next few weeks – so give us a call and let us know what you need on 01543 546474.
September 17th, 2021
Look at our lovely Daisy Duke at Milton Keynes Pride last week, looking all cute dressed in her rainbow colours. To find out how an Airstream can enhance your event as a pop-up bar, VIP area, hospitality space and more, call our friendly office team on 01543 546474.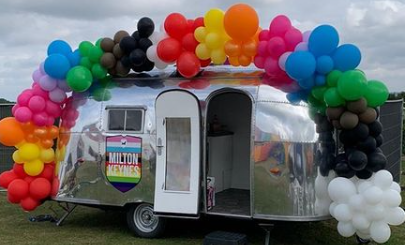 August 27th, 2021
We just loved the set up for our new client Walker Movements last week at Donnington Park, with our road carpet taking centre stage. Find out more about exhibition trailer hire and how we can help take your message on the road (see what we did there?) by calling our friendly office team on 01543 546474.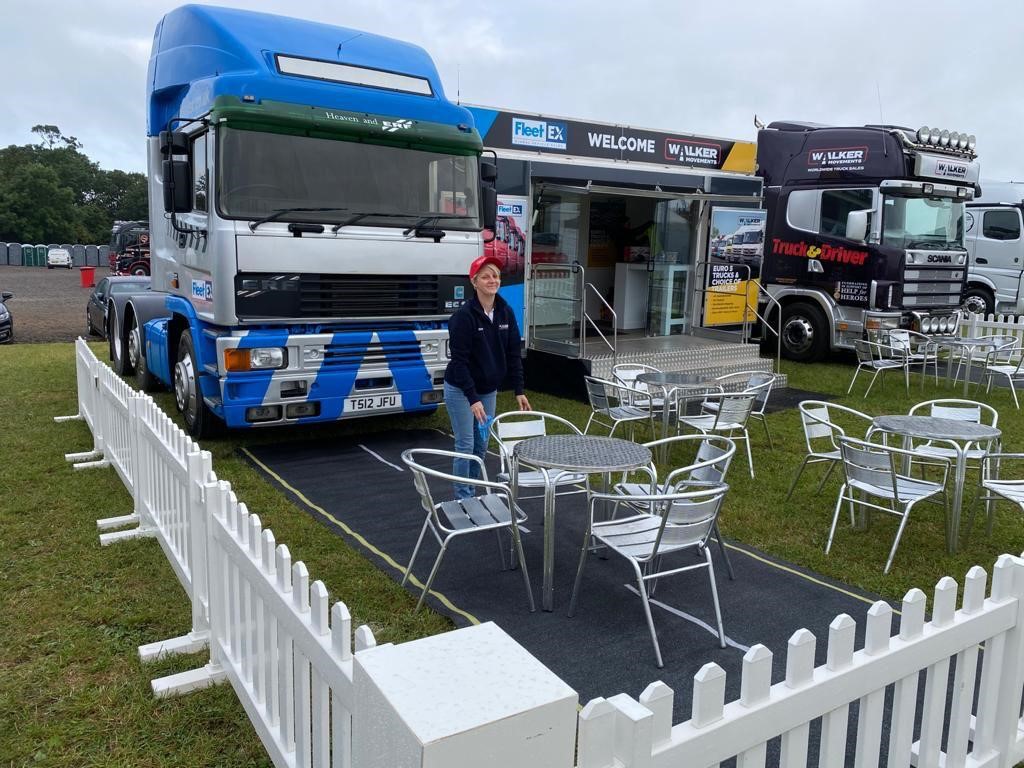 August 23rd, 2021
We were so excited to be present at the inaugural final of The Hundred cricket competition on Saturday with a merchandising trailer for the New Balance team. To find out more about merchandising trailers from TCM, call Lindsey on 01543 546474.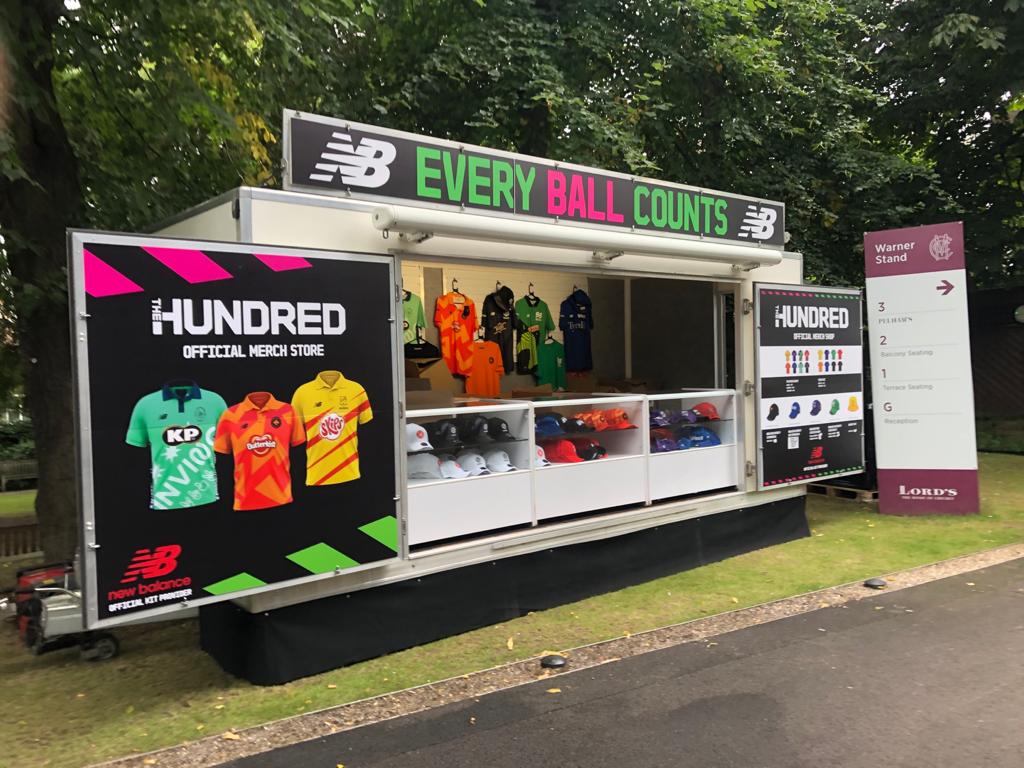 July 20th, 2021
The latest addition to the TCM family is Bessie – a 1962 Airstream Trade Wind hailing from Jackson Centre, Ohio and named after the legendary blues singer Bessie Smith.  With her wooden effect floor and clean white walls, she's the perfect blank canvas for your event or promotion.  Like Jackie O, she can be used with or without an internal bar/serving area so is perfect for product launches, sampling or just a good old fashioned party. For prices and availability for Airstream hire, call the office team on 01543 546474.