October 21st, 2019
We are planning our winter trailer build programme at TCM as we already have hire bookings for over a year ahead! If you have any trailer hire requirements for 2020, let us know as soon as possible – give us a call on 01543 546474.
October 26th, 2018
We are selling off some of our lovely ex-hire trailers to make room for our exciting winter build programme. We have a range of 5m, 4.3m and 3.7m trailers for sale – all in great condition and ready to use to promote your services. If you want to view the full list, just call us on 01543 546474 and ask for the secondhand trailer stock list.
October 15th, 2018
We are off to the Showman's Show this week, showcasing our range of hospitality, merchandising and event trailers – as well as our 1954 Airstream and stretch tent. Look out for our spooky, Halloween-themed extravaganza on Avenue E, stand 276! You might even see our office dog Milo dressed for the occasion!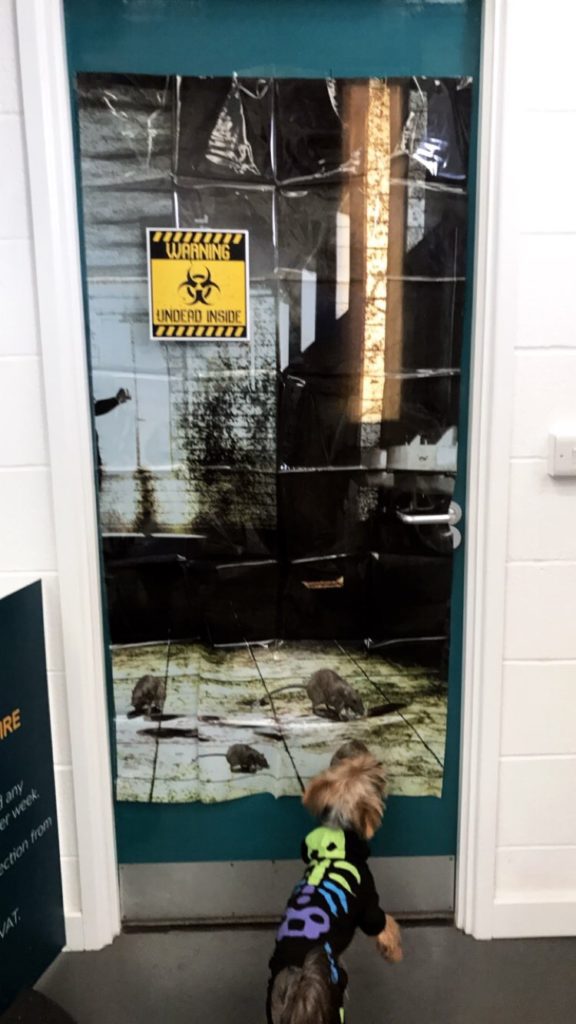 October 8th, 2018
We were delighted to play a small part in Liverpool's Dream over the weekend – an amazing event which brought over 1.3 million people to Liverpool and Wirral area. For further information on merchandising trailer hire from TCM, call us on 01543 546474 #MakeMoreMoneyFromEvents
May 15th, 2018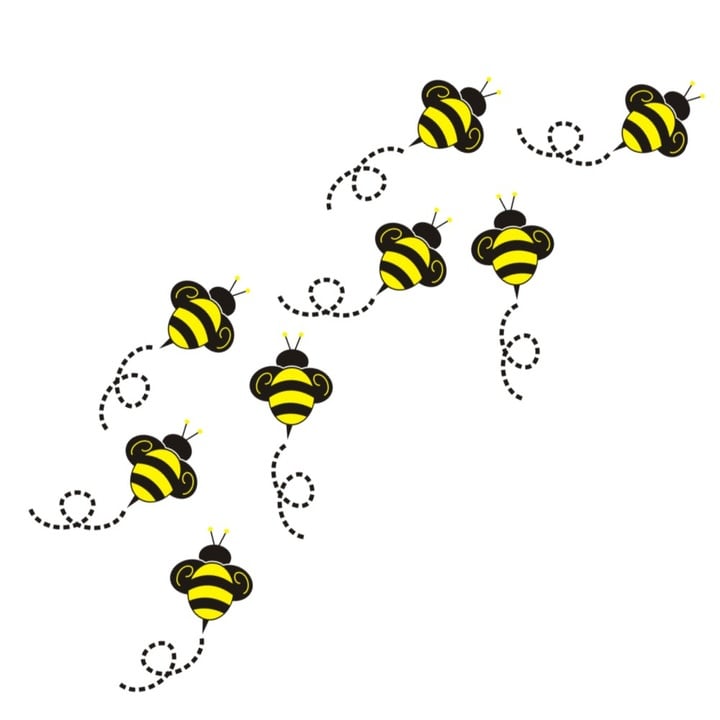 With the busy summer show season arriving, it's all hands to the pump at TCM. We still have availability for the major shows so if you need to find out more about our exhibition, hospitality and merchandising trailer options for summer 2018 events, give our friendly office team a call on 01543 546474.
January 15th, 2018
We are currently seeking a temporary Account Manager to join our small team based in Lichfield, must be familiar with MS Office packages including Outlook, Excel and Word. If you have experience of working in a fast-paced environment, aren't allergic to our office dog and can cope with our particular brand of crazy, call Lindsey on 01543 546474 to find out more.
January 10th, 2018
We can't quite believe the first show of 2018 is upon us – just started the first trailer deliveries to LAMMA! Contact us for late availability on hospitality units and exhibition trailers on 01543 546474.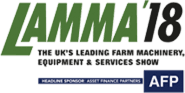 October 12th, 2017
Visit our stand at the Showman's Show at Newbury Showground 18-19 October for a chance to win £200 cash! No purchase necessary and the kettle will be on!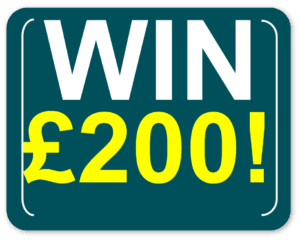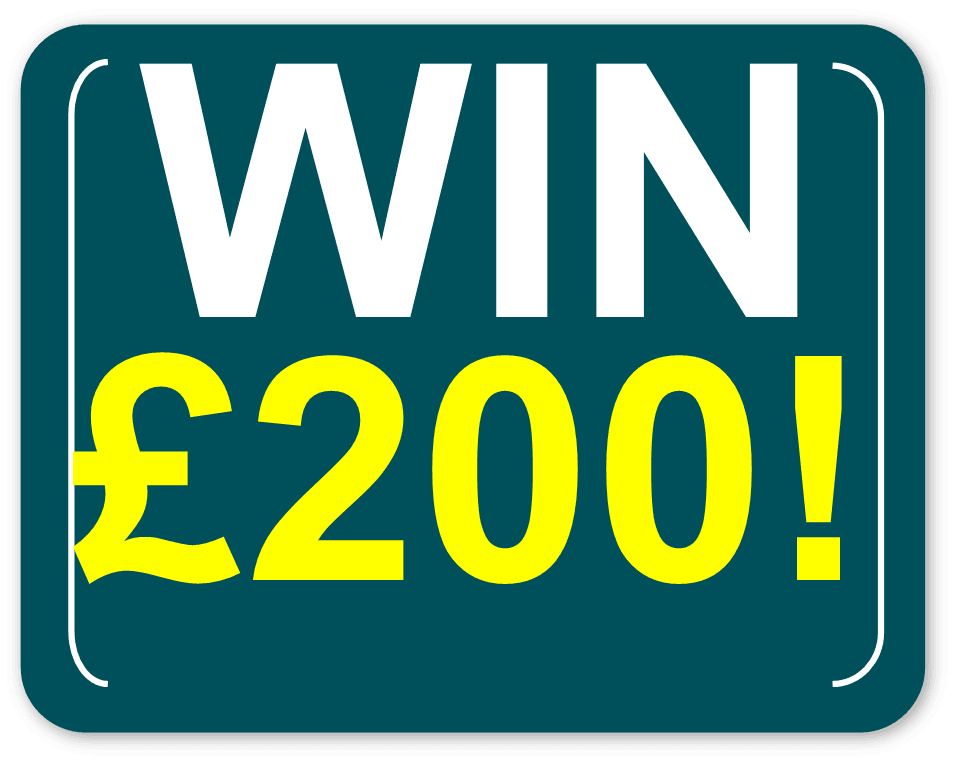 February 14th, 2017
We have a refurbished 4m exhibition trailer for sale for £4950 plus VAT ONO. Call us on 01543 546474 for further information and images!
February 6th, 2017
LAMMA is the UK's largest farm machinery, equipment & agricultural services show held at Peterborough Showground and is the first major show of the year for many of our clients.
It was another great year for TCM Trailers with a record 12 clients to see, we certainly did have a busy day! However luckily the rain held off and it was a cold but dry day meaning we didn't need to be towed out of the car park this year – result!
We were really impressed this year, everyone had upped their game with bigger and better stands, lots of hospitality units and many more large outdoor screens. Major Equipment used one of our 5m trailers, but also had a huge outdoor screen on the stand which gave a real lively inviting atmosphere to their stand which as a result was very busy.
We have also noticed a rise in clients using trailers on their stands in the indoor halls such as Agri Buy and we might be biased but we do agree that a trailer indoors just has that extra impact!
We now have a wide range of digital screens which we hire out, and as we are already delivering trailers to the big shows such as LAMMA, Cereals, Plantworx etc we are able to provide a competitive rate. These digital screens and posters are a great way of showing off your products and demonstrations especially in agricultural industry, not everyone has the stand space to bring along the machinery.
The photographs we took at the show really emphasize is the impact of having eye-catching trailer graphics – foamex panels are reusable year after year and can be stored with us. A regular client of ours, Brian Nixon used our design services and had new graphics this year which looked terrific.