January 10th, 2018
We can't quite believe the first show of 2018 is upon us – just started the first trailer deliveries to LAMMA! Contact us for late availability on hospitality units and exhibition trailers on 01543 546474.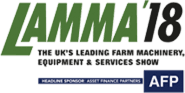 October 12th, 2017
Visit our stand at the Showman's Show at Newbury Showground 18-19 October for a chance to win £200 cash! No purchase necessary and the kettle will be on!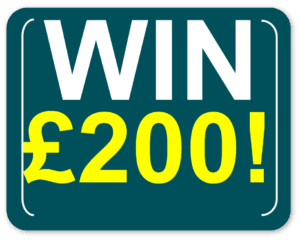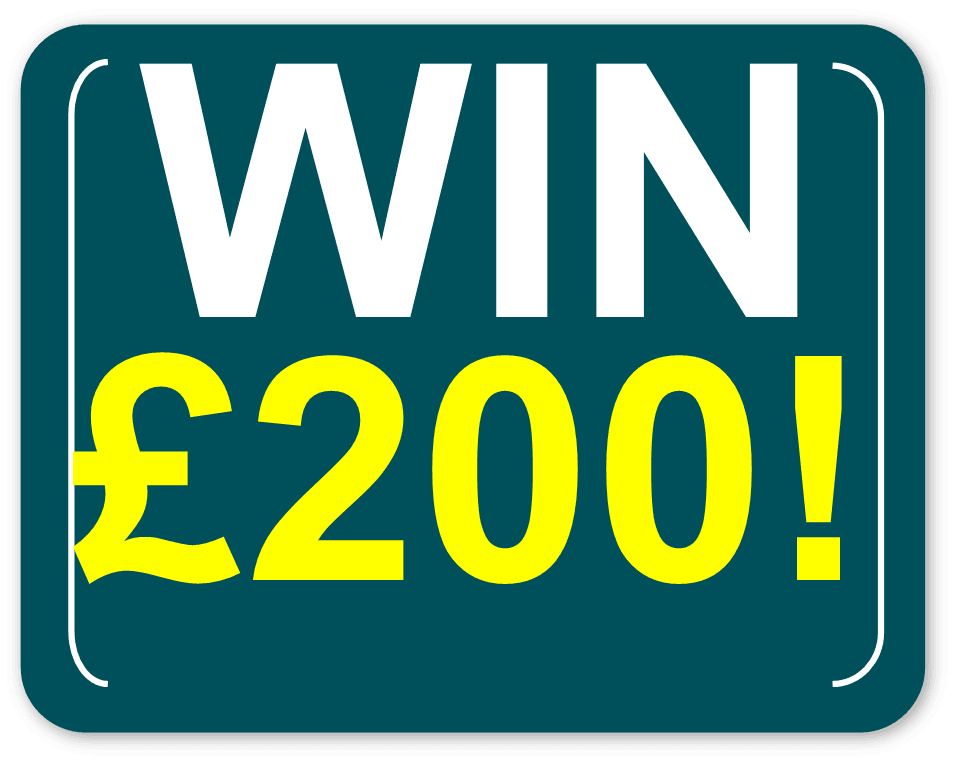 February 14th, 2017
We have a refurbished 4m exhibition trailer for sale for £4950 plus VAT ONO. Call us on 01543 546474 for further information and images!
February 6th, 2017
LAMMA is the UK's largest farm machinery, equipment & agricultural services show held at Peterborough Showground and is the first major show of the year for many of our clients.
It was another great year for TCM Trailers with a record 12 clients to see, we certainly did have a busy day! However luckily the rain held off and it was a cold but dry day meaning we didn't need to be towed out of the car park this year – result!
We were really impressed this year, everyone had upped their game with bigger and better stands, lots of hospitality units and many more large outdoor screens. Major Equipment used one of our 5m trailers, but also had a huge outdoor screen on the stand which gave a real lively inviting atmosphere to their stand which as a result was very busy.
We have also noticed a rise in clients using trailers on their stands in the indoor halls such as Agri Buy and we might be biased but we do agree that a trailer indoors just has that extra impact!
We now have a wide range of digital screens which we hire out, and as we are already delivering trailers to the big shows such as LAMMA, Cereals, Plantworx etc we are able to provide a competitive rate. These digital screens and posters are a great way of showing off your products and demonstrations especially in agricultural industry, not everyone has the stand space to bring along the machinery.
The photographs we took at the show really emphasize is the impact of having eye-catching trailer graphics – foamex panels are reusable year after year and can be stored with us. A regular client of ours, Brian Nixon used our design services and had new graphics this year which looked terrific.
October 27th, 2016
We are now all unpacked from the Showman's Show and what a year it was again! We met some great people and got to have a look at what else the event industry has to offer. It's always great for us to get chance to actually work the trailers that we take bookings for day-in day-out. We particularly love this show as it lets us really showcase the products we are so proud of.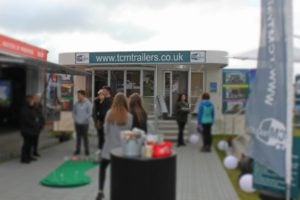 July 12th, 2016
It's training week for TCM Trailers, we have a week of social media workshops with Jaz Greer which have been really useful so far – although we're wondering when we will have the time to put what we have learnt into practice!
March 15th, 2016
We still have exhibition trailers and hospitality units available for Hillhead 2016, so call Emily on 01543 255452 to check prices and options.
March 1st, 2016
Sparks are flying off the keyboard but all the updates are in and our new website is now live! We are launching the new site at the Event Production Show 2-3 March at Olympia – so call in at Stand F12 to have a look, we might even have a spare cupcake or two. To find out more, call Lindsey on 01543 255452.
January 25th, 2016
The photos from LAMMA are in! Thanks Mark Zaccaria. We are really happy to have been a part of LAMMA for another successful year, it's a great show and we were very lucky to have a bright, dry day. The pick 'n' mix stand was a favorite of ours! It was great to visit the show and to get feedback from our clients and we even ended the day with a giggle as we got our car stuck in the mud and had to be towed out by a tractor. We provided exhibition trailers ranging from 4.3m to a 7m hospitality unit as well as digital signage for our clients and we might be a bit biased but we think their stands look amazing! If you are interested in any of the products or services that we provide please call 01543 255452 we would love to have a chat with you. P.S don't wait too long, we are almost fully booked for Cereals already!