Airstream Trailer Hire
Click on the link to view a video of our Airstream
Meet Marilyn… our vintage 1954 Airstream "Whale Tail" trailer, imported from Arizona and transformed from a sad, neglected shell (complete with bullet hole and Black Widow spider) into a gleaming, unique promotional vehicle.
We've opened up the side to show off her sleek, elegant interior which can be kitted out with a number of themes, or you can choose your own.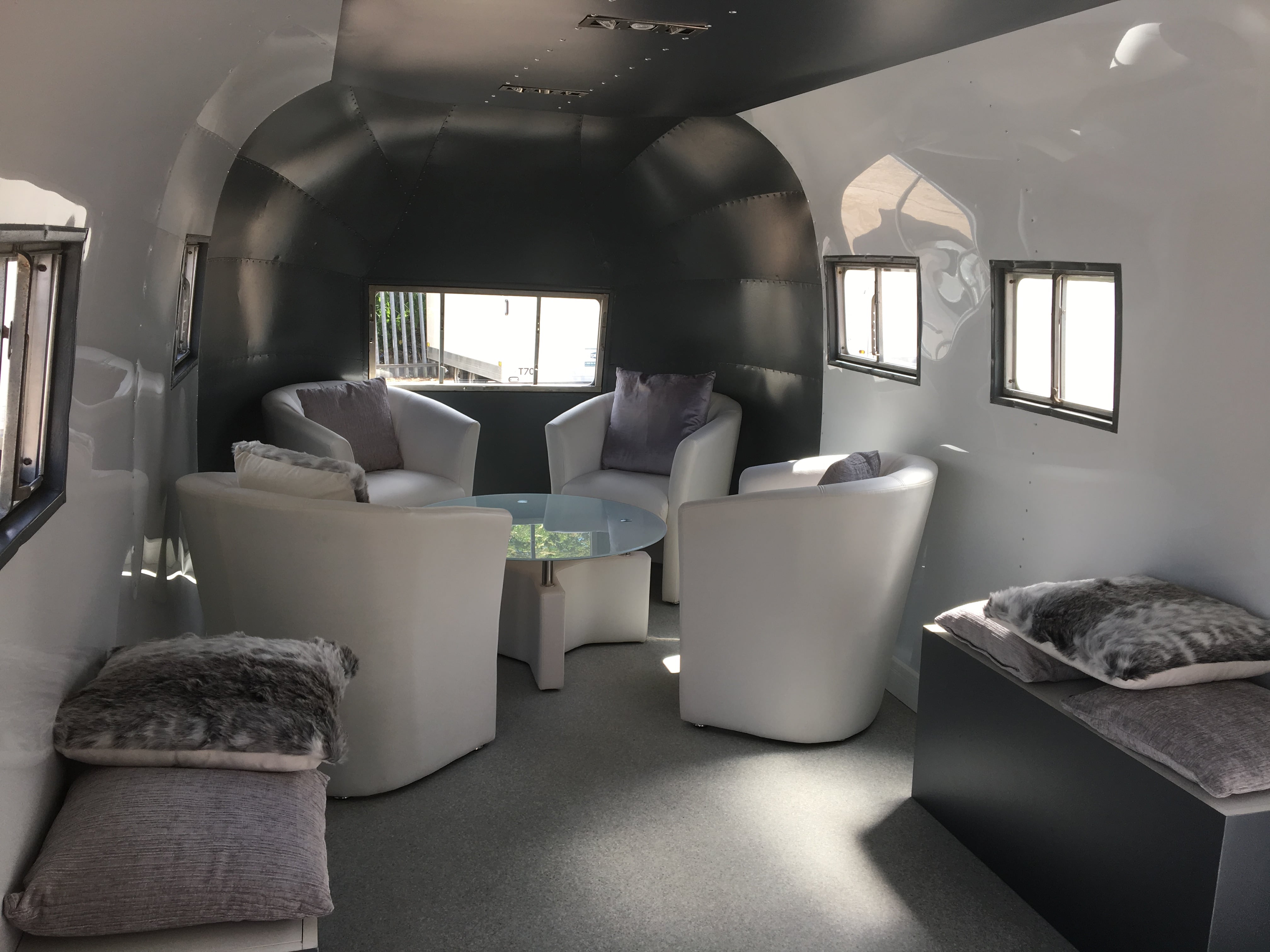 Whether you need a talking-point for a promotional roadshow, or a VIP area at your next event, Marilyn turns heads whenever she hits the road.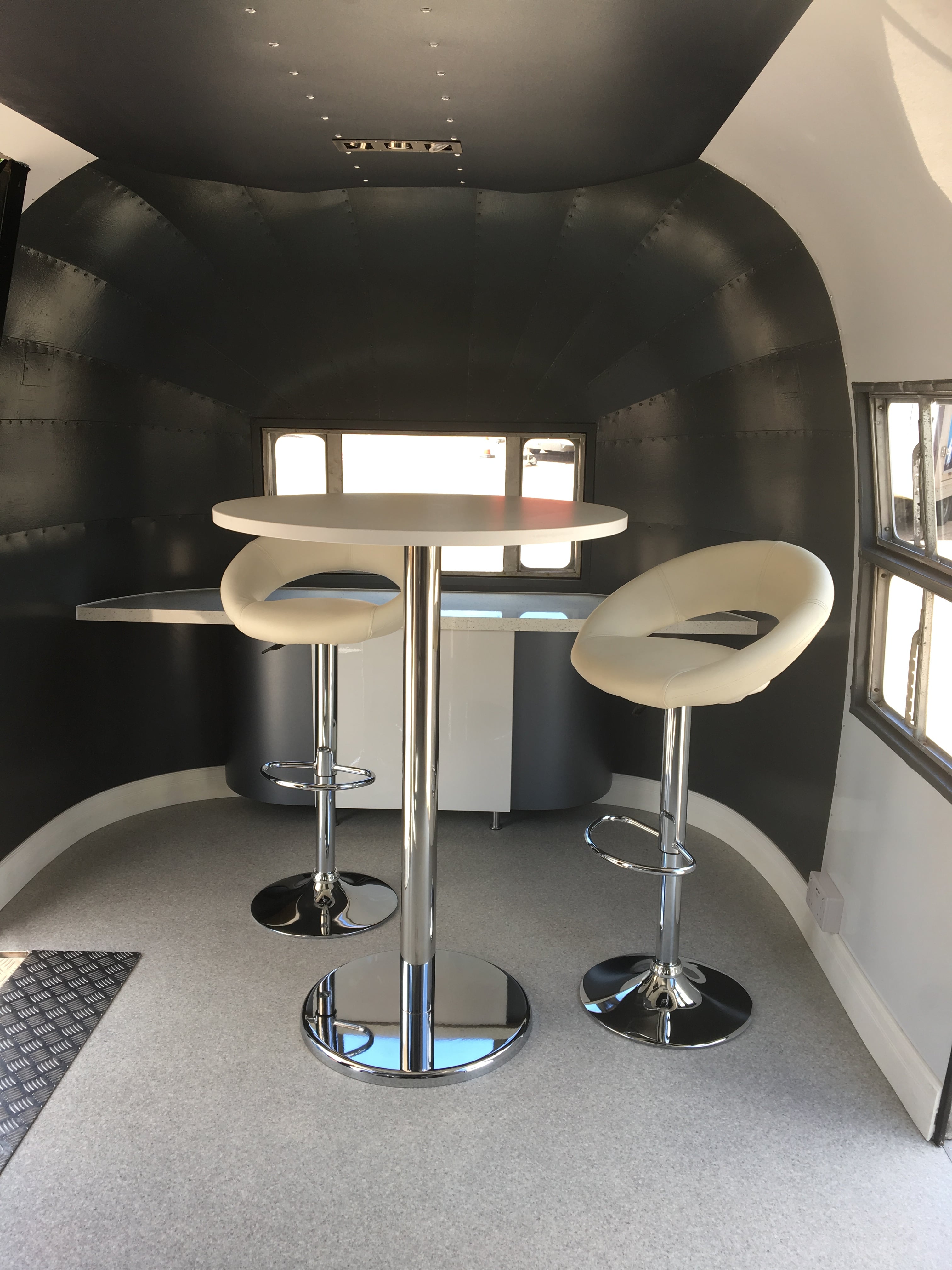 Although Marilyn is happily single, we think she looks great accompanied by our 9m x 12m Stretch Tent to add a real wow-factor.
With aluminium bistro-style tables and chairs and lighting effects, the Airstream and Stretch Tent really come into their own as dusk falls.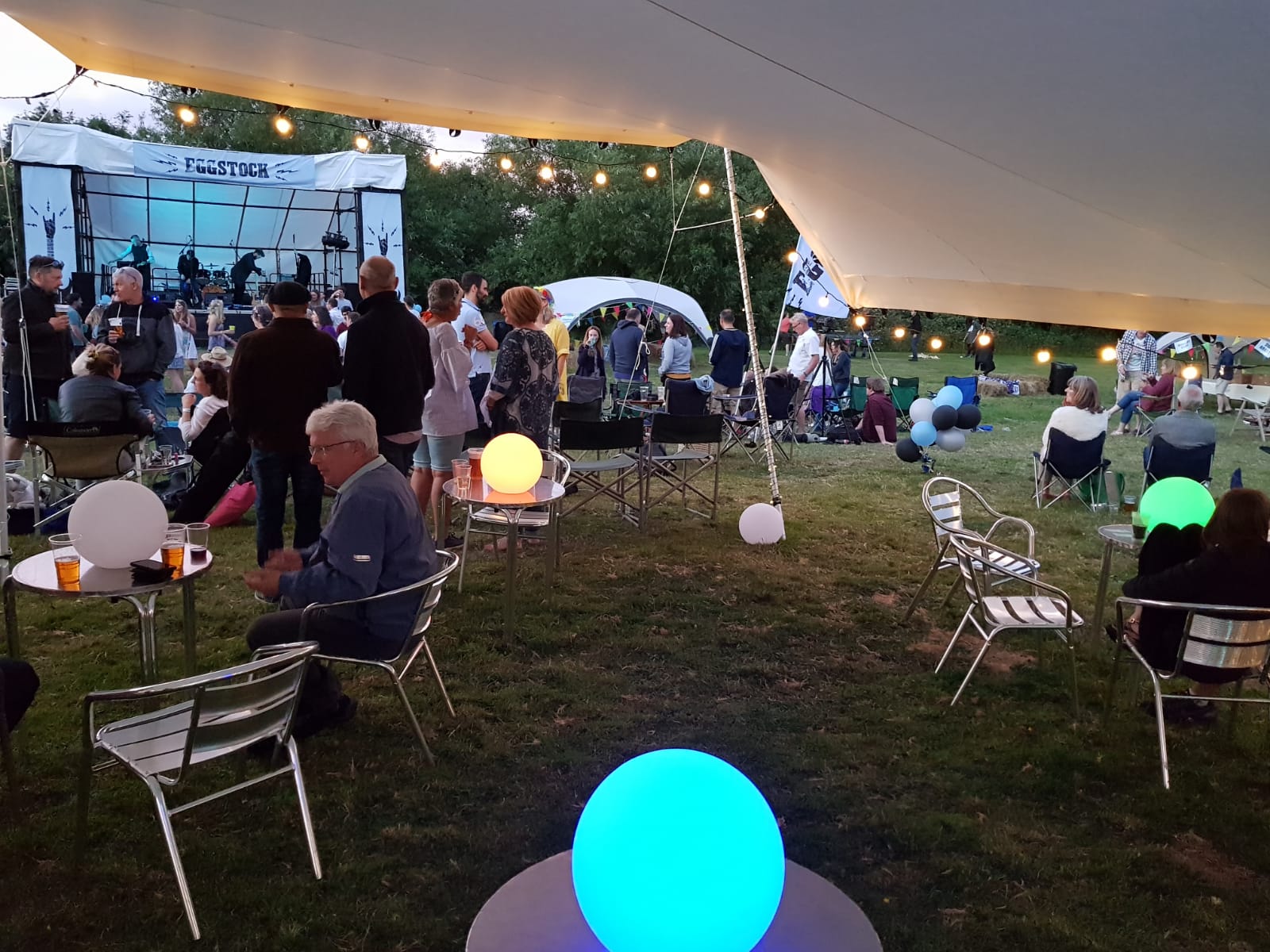 We'll be adding more images of our Airstream promotional trailers shortly, but in the meantime if you require further information and Airstream Trailer Hire prices, please call Lindsey on 01543 546474.